CULTURE
"Fortune favours the bold!"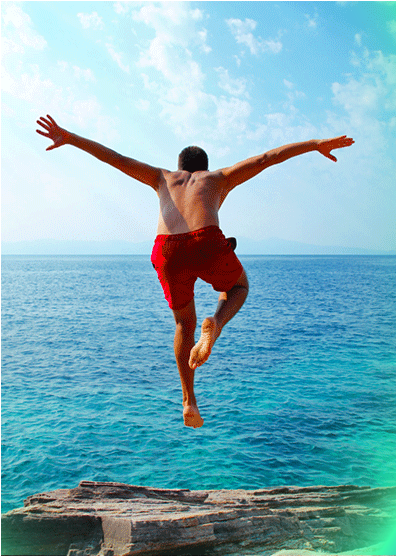 We are a group of excitement drivers, boundary-breakers and innovators, inspired by the courage and ambition of SME entrepreneurs.
We are...
Pioneers
We push and break boundaries to unlock new opportunities.
Problem Solvers
We foster dialogue, and collaborate with our members and partners to find solutions to both simple and complex problems.
Motivators
We encourage and inspire our members to consider new opportunities.
Methodical
We explore, plan, and test, before executing to ensure the best possible outcome for every decision we take.
Result Oriented
We use every tool at our disposal to ensure that our members are successful.
Our Mission is to create an AI-powered network to provide all SME entrepreneurs with the tools, resources and services they need to take their businesses to new heights and new markets.
Our promise
To make the growth and success of our members' businesses our number one priority
To always listen to the needs of our members and work collaboratively with them to develop products and solutions to meet those needs
To continue to push the boundaries of AI and analytics to bring solutions and opportunities to SME entrepreneurs around the world
Join us
Are you a problem solving pioneer looking for a new challenge?
View our current open opportunities to help reshape what it means to be an SME.