Our ever-evolving ecosystem
From China to Canada and the world
A global ecosystem of Business Hubs
Connecting SME entrepreneurs locally
And globally
An AI-powered network of SME owners and executives.
Business Hub
Working at the intersection of AI and analytics, the Cubeler™ Business Hub helps create powerful connection among SME execs across industries and regions.
Comprised of a subset of country-specific networks, the Cubeler™ Business Hub is a continuously expanding global network designed to help SME owners and execs around the world connect with one another and take their businesses to new levels
Local entrepreneurs, business owners and SME business executives can sign up for free to:
Receive Pre-qualified Loan and Credit Offers
Matched with financial institutions based on analytics and AI
Various pre-qualified offers from banks, credit unions and other commercial lending institutions
Compare rates, repayment terms to save on financing costs
No obligations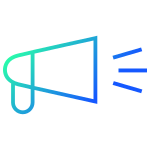 Advertise Their Products and Services
Promote products and services locally, nationally or globally
Specifically target potential clients by industry, geography and a host of other variables
Promote specific sales and special events or create general awareness
Set ad campaigns based on impressions, clicks or duration of time
Network with Other Business Owners and Execs Locally or Globally
Connect and take a conversation private
Find the right suppliers and distribution partners
Explore expansion opportunities locally or internationally
Sell or acquire a business
Post questions on message boards and get answers
Access Unique Market Intelligence Reports and Insights
Get unique insights on industry trends and analysis
Compare business performance to others in the same industry or similar industries
Get personalized insights on how to improve business performance
Submit potential survey questions
Stay ahead of the competition
Access Relevant and Timely Business Content
Start every day with relevant business content gathered from sources around the web or uniquely created for Tenet
Adjust settings for even greater content personalization
Stay informed on regulations affecting businesses locally and globally
Stay informed on all levels of government support programs for SME
Cut Their Imaginations Loose
Test the boundaries of what it means to be a SME entrepreneur!
The Origins of the Business Hub
Launched in China in 2018, the Business Hub first started by using AI and analytics to match lenders with borrowers to provide easy access to credit and purchase order financing solutions to factories and raw material suppliers.
Evolution of the Business Hub in China
Over time, several features were added to provide value-added services to clients in various industries.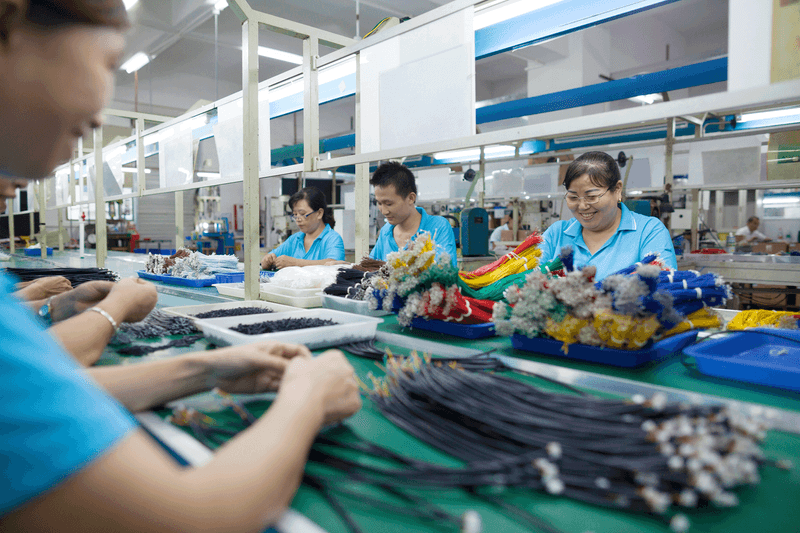 From facilitating loans and credit to factories and material suppliers…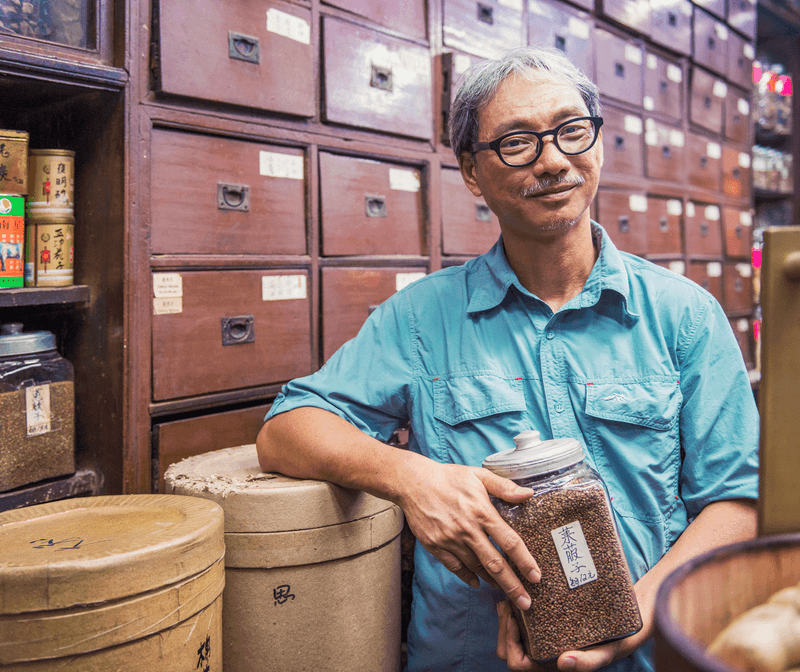 To connecting SME retailers to distributors…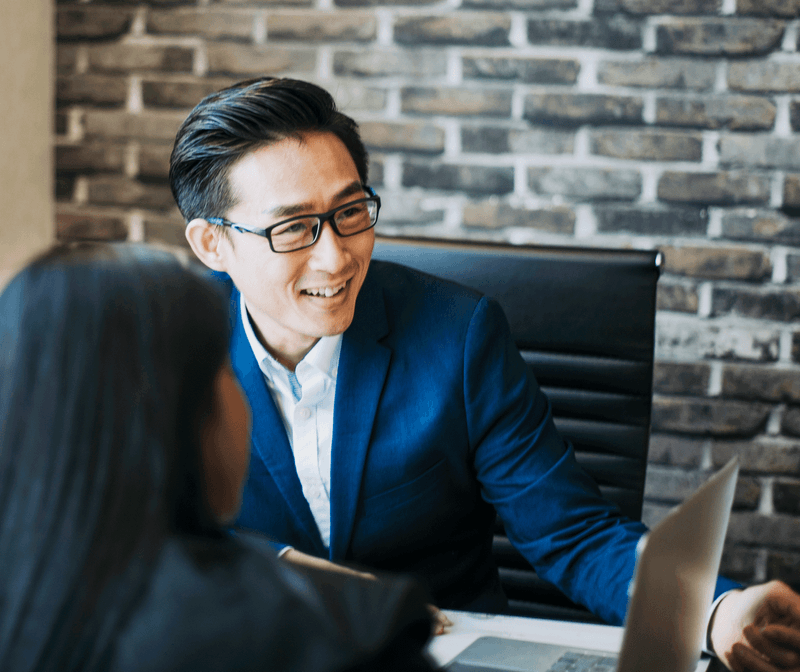 To brokering the distribution of insurance policies…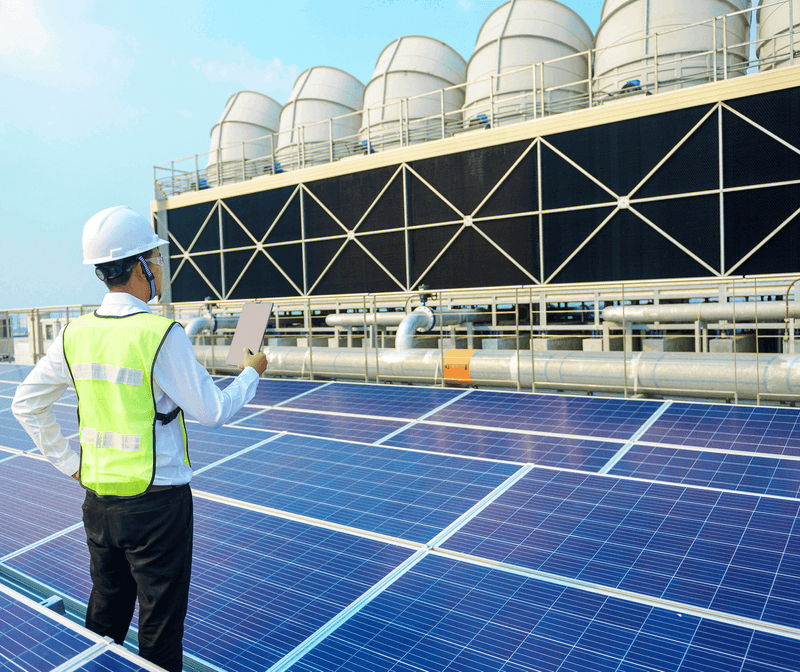 And facilitating national clean energy projects.
What began as a lending platform in 2018, today is a powerful business ecosystem connecting and providing services to clients ranging from SMEs to banks and insurance companies.
Leading the way
To us, being a pioneer means not being afraid to think of new and better ways to do things.
With the creation of our Business Hub, we've introduced a new way for SMEs around the world to do business. A way that removes the limits of what they might have thought was possible.
That's what we call limitless vision.