Our Vision
Use the power of AI, analytics and online networking to connect small businesses around the world and create one giant local economy to forever change what it means to be an SME.
Our Mission
Create an AI-powered network to provide all SME entrepreneurs with the tools, resources and services they need to take their businesses to new heights and new markets.
TENET LEADERSHIP
Limitless is:
Thinking ahead of the curve
Breaking through limits
Leading with passion
Empowering our members to succeed
Meet the excitement drivers leading Tenet's limitless vision.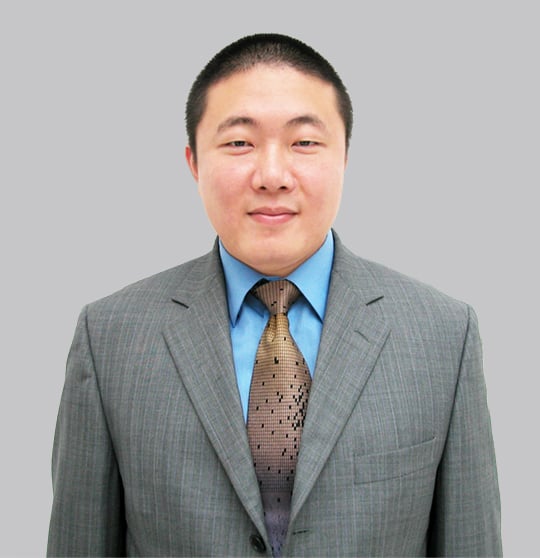 Liang (Golden) Qiu M.Sc.
CEO, Tenet China
Following a successful entrepreneurial career in Montreal as the founder and CEO of Ollwin International Limited—an e-commerce and IT solution service provider—Liang moved to Wuxi, China in 2008 where he co-founded LongKey Software Technology ("LongKey"). In 2016, he became CEO of Tenet China where he is responsible for the overall execution of the company's strategic plan. He holds a Master's degree in Computer Science from McGill University.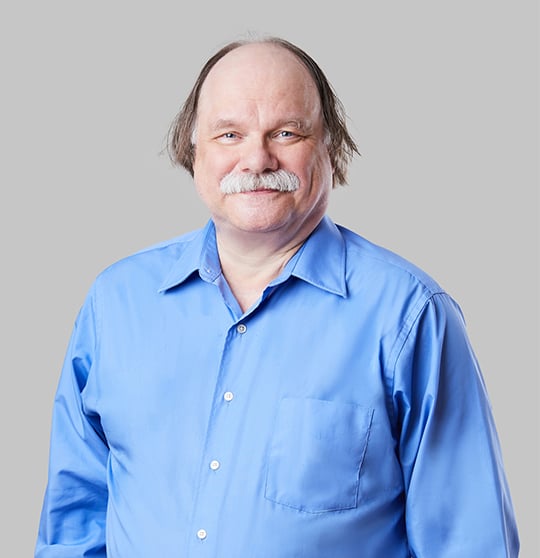 Claude Theroux
CTO
Claude has 35 years of experience in Information Technology. His areas of focus include telecommunications, security, medical devices, document protection, image processing for the printing industry, pre-press, device recovery systems, mobile devices' software, fintech application, entertainment, and the payment industry. He earned a Bachelor's degree in Mathematics from Université du Québec à Montréal.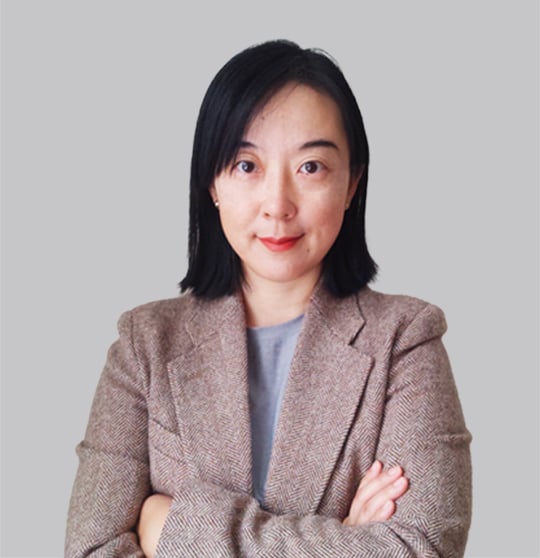 Mei Li, B. Econ.
International Business Development Director
After 20 years working in various management positions in China's commercial banking industry, Mei moved to Montreal in 2017. She ran a successful financial consulting company before joining Tenet in 2019. Mei holds a Bachelor's degree in Economics and International Trade from the University of International Business and Economics in Beijing.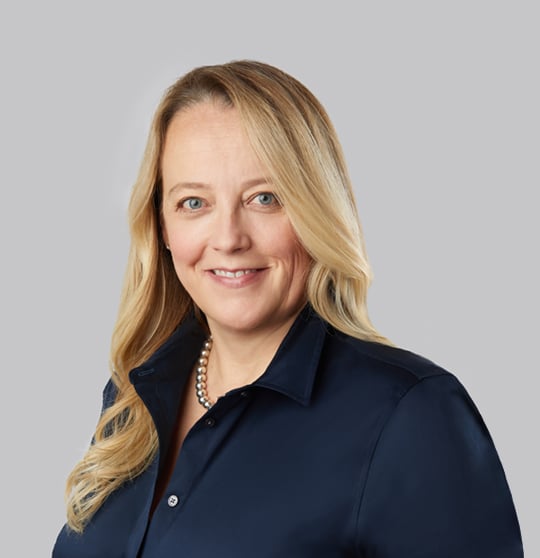 Wendy Kennish
Chief Legal Officer & Corporate Secretary
With over 20 years experience both as in-house and external counsel, advising some of Canada's largest, public, private, and governmental businesses on transactions and strategic initiatives, Wendy leads the legal, compliance, and corporate secretarial functions at Tenet. Prior to Tenet, her corporate and securities practice focused primarily on corporate finance, mergers and acquisitions, and corporate governance. Wendy holds a BA from Harvard College, an LLB from the University of Windsor, and a JD from the University of Detroit Mercy.
Our philosophy of putting people first is what drives us to do everything we can to help SME entrepreneurs realize their dreams.