Our Vision
Use the power of AI, analytics and online networking to connect small businesses around the world and create one giant local economy to forever change what it means to be an SME.
Our Mission
Create an AI-powered network to provide all SME entrepreneurs with the tools, resources and services they need to take their businesses to new heights and new markets.
TENET LEADERSHIP
Limitless is:
Thinking ahead of the curve
Breaking through limits
Leading with passion
Empowering our members to succeed
Meet the excitement drivers leading Tenet's limitless vision.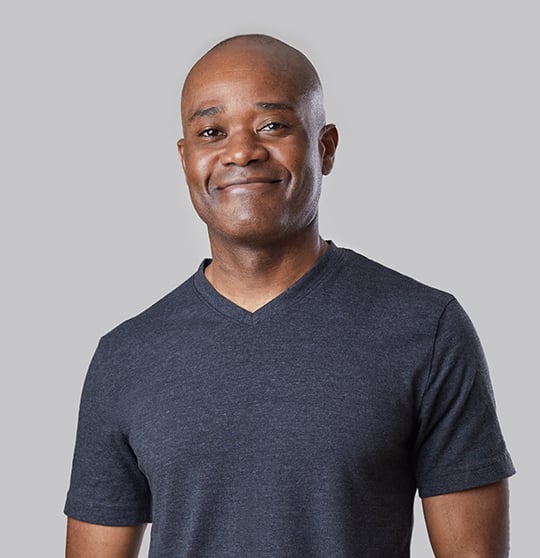 Johnson Joseph, MBA
CEO
Tenet's President and CEO since 2011, Johnson has previously spent eight years in the financial services industry as an advisor with Investors Group—one of Canada's largest mutual fund and asset management companies. He holds an MBA in Information Technology from HEC Montreal and a Bachelor's degree in Finance from Texas Tech University.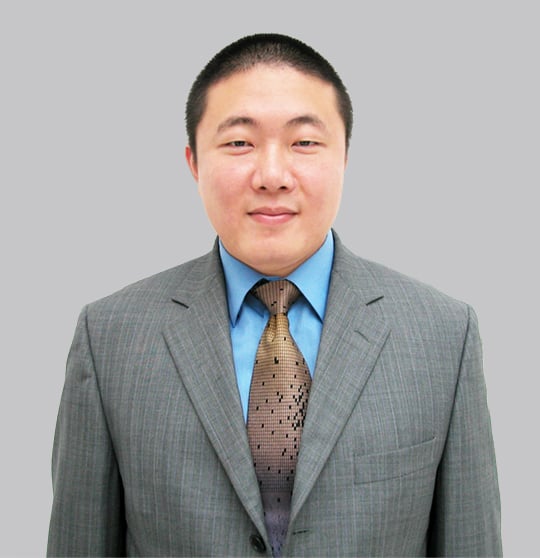 Liang (Golden) Qiu M.Sc.
CEO, Tenet China
Following a successful entrepreneurial career in Montreal as the founder and CEO of Ollwin International Limited—an e-commerce and IT solution service provider—Liang moved to Wuxi, China in 2008 where he co-founded LongKey Software Technology ("LongKey"). In 2016, he became CEO of Tenet China where he is responsible for the overall execution of the company's strategic plan. He holds a Master's degree in Computer Science from McGill University.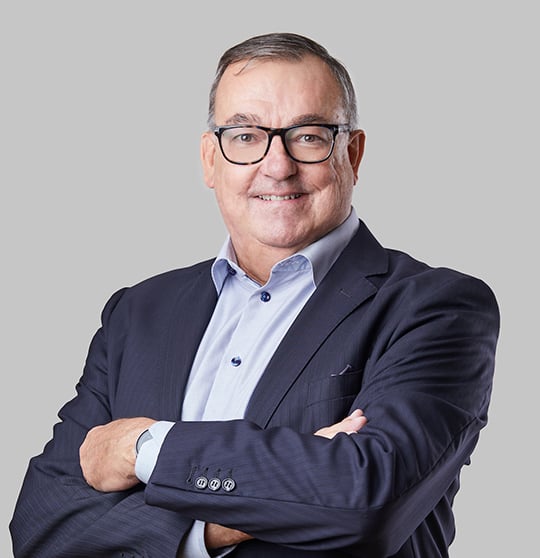 Jean Landreville, CPA, CA
CFO
Boasting over 30 years of experience acquired in Europe and Canada, Jean is a senior executive specialized in strategic, financial, and operational management of different business sizes, from SMEs to large corporations, in manufacturing and services sectors. Jean holds a CPA, CA and a Bachelor's degree in Business Administration from HEC Montreal.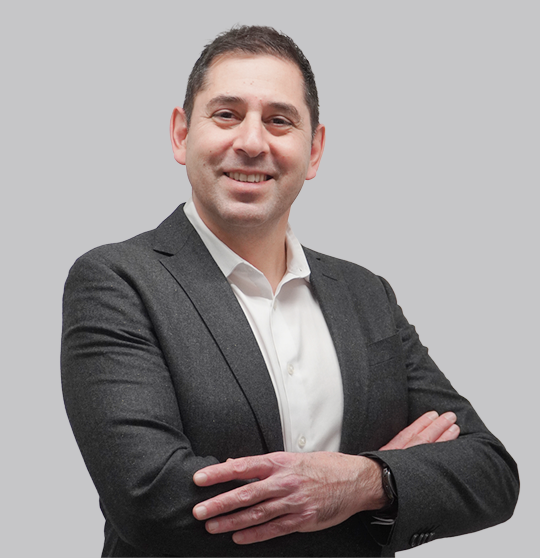 Mayco Quiroz
COO
Mayco Quiroz holds a Chartered Professional Accountant (CPA) designation and an Exempt Market Dealer Practitioner certification. He specializes in strategic, resource and operations management, legal and financial compliance, treasury management, and financing. Over the past 25 years, Mayco has been a founding member and senior executive of multiple start-ups. He has also held senior positions at several publicly traded corporations and served as a member on the advisory boards of many privately held companies.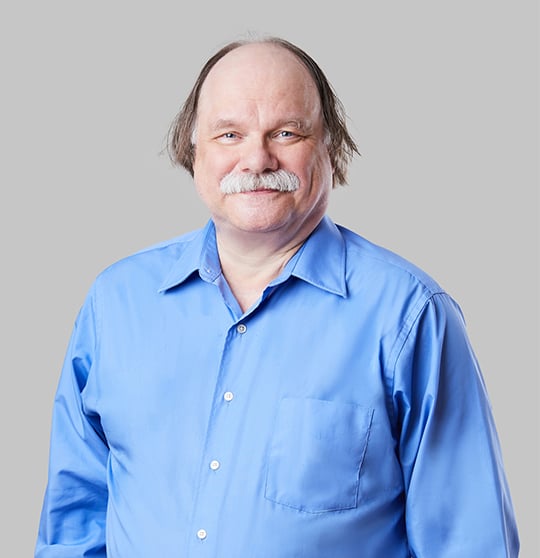 Claude Théroux
CTO
Claude has 35 years of experience in Information Technology. His areas of focus include telecommunications, security, medical devices, document protection, image processing for the printing industry, pre-press, device recovery systems, mobile devices' software, fintech application, entertainment, and the payment industry. He earned a Bachelor's degree in Mathematics from Université du Québec à Montréal.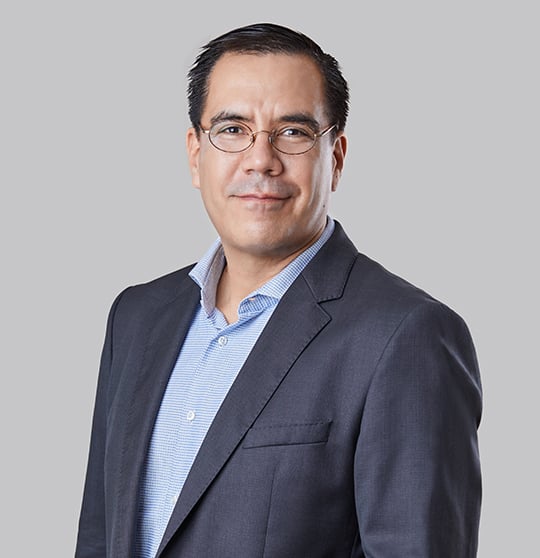 Luis Rocha, PhD, PMP
Chief Analytics / Data Science Officer
At Tenet, Luis is responsible for developing the Digital Analytics, Data Science and A.I. vision and overseeing its adoption across the entire organization. Over his 20+ years of experience in Data Science, Dr. Rocha has applied his analytical skills and business expertise to deliver innovative solutions to diverse commercial and government institutions and other FinTech companies. Dr. Rocha holds a PhD in Artificial Intelligence, a Master's Degree in Computer Science, a Graduate Diploma in Digital Analytics, a PMP Credential, and an Executive Development Diploma (Mini-MBA).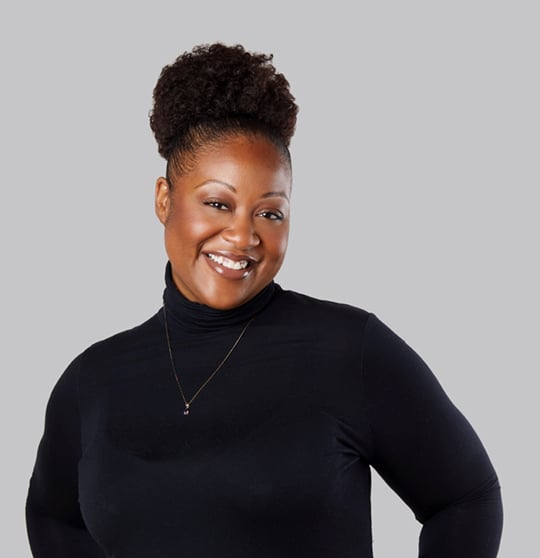 Peggy Duffaut
Human Resources Director
Accomplished senior HR Leader, Peggy joins with over a decade of experience in human resources management. In her previous roles, she has worked for major providers with global operations. Recognized as a strategic partner, she is skilled in building, creating, and driving HR processes, procedures, and infrastructures. With a strong generalist background, she is proficient in encouraging and promoting positive employee experience. Along with Peggy's strong background, she is also incredibly passionate and dedicated, and finds purpose in creating cohesive, positive work environments, while championing inclusivity in company culture.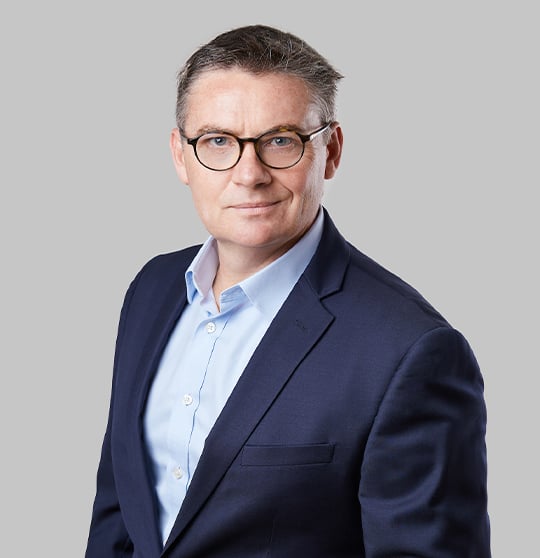 Luc Godard
VP, Marketing and Communications
Luc Godard is the Vice President of Marketing and Communications at Cubeler.

Luc has over 25 years of marketing experience in consumer goods, electronics, information technology, and services industries. He has worked in various senior executive positions, with world-renowned companies like Adidas, Harman, Boston Acoustics, and Brother Industries, in the United Kingdom, France, China, USA and Canada.

Luc earned his Master's in Business Administration and a Bachelor's in International Business and Regulations at EMBA Business School.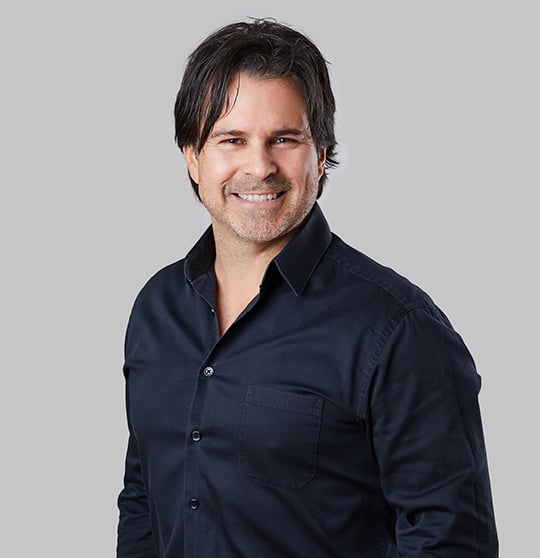 Marc Pearson
VP, Global Channels and Alliances
Marc Pearson is the Vice President of Strategic Alliances at Cubeler. He is responsible for the growth of the Cubeler Business Hub through external partnerships, creating market awareness, and driving new revenue channels.

Marc's experience in managerial and leadership roles spans over two decades. His business background has centred around emerging technologies, such as telecommunications, artificial intelligence, data and enterprise-level Saas solutions.
Our philosophy of putting people first is what drives us to do everything we can to help SME entrepreneurs realize their dreams.