A universe of opportunities
From local to global, our ever-evolving ecosystem opens a world of possibilities for SMEs.
Tenet at a glance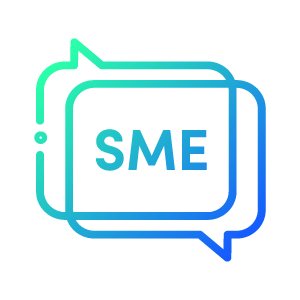 SME-focused
Tenet has developed the first ever network exclusively dedicated to SME owners and executives.
Business owners and executives join the Cubeler™ Business Hub to receive pre-qualified credit offers, connect with other owners and execs locally or globally, promote their products and services, access unique market insights and take their businesses to new heights.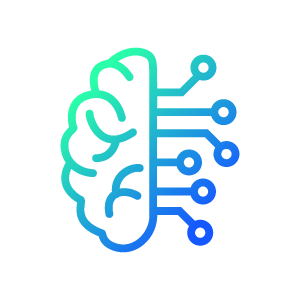 Using the power of AI and analytics
The Cubeler™ Business Hub uses AI and analytics to match and pre-qualify businesses with credit offers from various financial institutions, to detect trends, predict outcomes and provide insights, and facilitate meaningful business connections.